Legion Collegiate Academy's Athletic Model
Many student-athletes struggle at the collegiate level due to the added emphasis, time, and demands of their sport and coach expectations. The LCA academic programming will eliminate much of the stress that student-athletes experience in college because of their proven collegiate track record.
LCA recognizes the relationship between academics and athletics; regular exercise, skill development, and interscholastic athletic competition can play critical roles in each student's growth. This is why LCA will host an athletic program with a goal of 30% or more of its student-athletes having at least one offer to play at the collegiate level. The primary responsibility of student-athletes is their education.
Too often athletes are overlooked in the scholarship process particularly when coaches fear the student-athlete may not be able to conquer the rigors of the college academic schedule.
LCA will guide its student-athletes through the college athletics eligibility process. LCA's academic and sports programs will nurture integrity, pride, loyalty, and character while building school spirit. In addition, students will graduate from LCA, not only academically prepared for college study, but also with college credits in place that put them closer to achieving the four-year degree while engaging in athletics in college.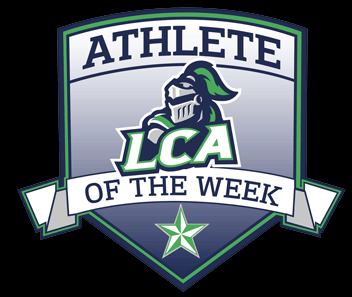 LEGION COLLEGIATE ACADEMY
​
Athletic Director: Rich Posipanko
Phone: 803-620-6040
Email: rposipanko@legionlancers.org
​
Address: 3090 Long Meadow Road,
Rock Hill, SC 29730
​
© 2022 Legion Collegiate Academy Athletics
All Rights Reserved
Visitors Since October 2022